1. What are the most used container models?

DRY BOX 20 or 40 feet:
The Dry Box container is suitable for non-perishable goods.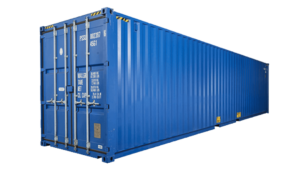 HIGH CUBE 40 feet:
The High Cube container is even larger in volume capacity, so it is suitable for large quantities of goods.

FLAT RACK 20 or 40 feet:
The Flat Rack is used to transport large dimensions, as it does not have the right and left sides or the top (roof).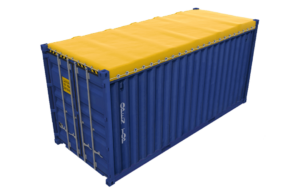 OPEN TOP 20 or 40 feet:
The Open Top container has an open top, for this reason it is suitable for loads that occupy more than the standard height of a common container.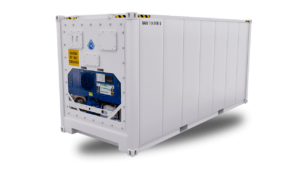 REEFER 20 or 40 feet:
The Reefer container is used for loads that need temperature control. An interesting curiosity is that regardless of the shipping company, it will always be painted in white.

Platform Container:
The platform container requires the goods transported in it to be tied up, as it does not have any of the sides.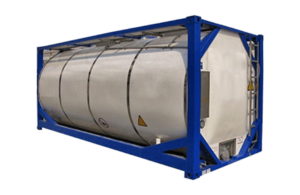 Tank Container:
The tank container is suitable for transporting chemicals or even beverages.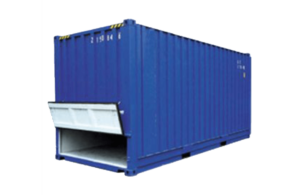 Container Bulk (bulk carrier):
This container is designed for bulk cargo, as it has openings and hatches for loading and unloading cargo. It is widely used to transport commodities such as grains, sands, and stones.